My boys weren't willing to get their costumes on and pose for pictures today. Guess that will have to wait until they are all dressed up tonight. But, I did get my little Paige to pose for me. Doesn't she look so cute in her costume? Can't wait for all the festivities tonight. The kids are so excited!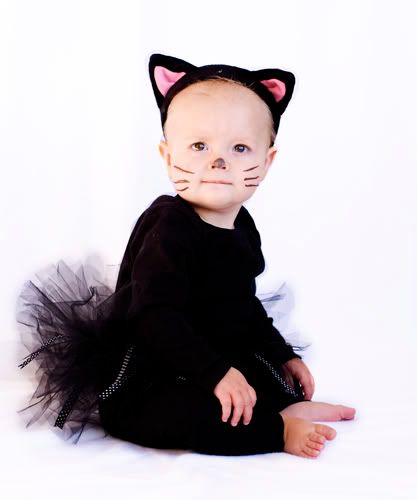 Here are the rest of the troops...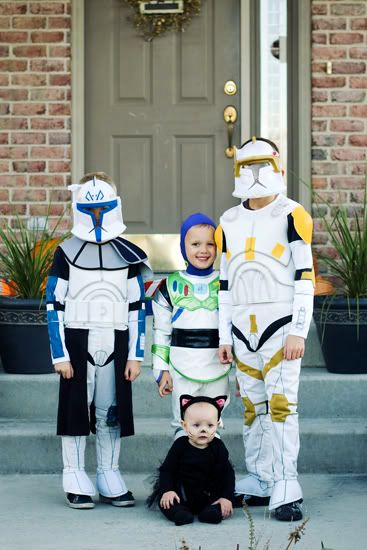 And, the rest of the troops in action...