I am sure you are all thinking that
I
was Brandon's first love. Grievoulsy, I have to tell you that I was not (sigh). Brandon first fell in love with a girl who was born in 1979, yes one year younger than me. She was a tough and sweet little thing. Not everyone would say she was beautiful, but Brandon would say she was
stunning
. He loved taking her to new heights and taking her on new adventures, many of which I have heard about with some jealousy and admittedly, a little fear. He always took good care of her and I know that she really appreciated him. I am sure she appreciated him as much as I appreciate how well he takes care of me now. She was one lucky gal. But, he had to end that relationship shortly
after
we got married, it just wasn't working out anymore. It was just getting to be too much and things were getting a little complicated. And we were moving across the country and he knew the relationship would rust if he couldn't care for her everyday. And the expense was too much for us.
He recently had a a chance to rekindle the old flame with a
newer
version of this true love. She was born in 1997 (I guess he likes them young now, I can't say that I blame him). I didn't have a problem with her at first, but after him being gone for hours and hours with her I started to get REALLY frustrated. Then she started having all these problems and some of her physical aspects needed improving. So Brandon was gone often trying to fix her problems and improve her self esteem. It was almost the end of us-until I saw the new and approved version of her. I felt much better and I knew all his efforts and time were worth it, and I could tell that he was happy too! And that made me happy. She stands taller now, in fact she is quite a bit taller than Brandon. She is comfortable, constant, stable and reliable now, and she is gorgeous!! Who couldn't be with a man such as Brandon, working so hard and taking such care? I have come to appreciate her too, and in some strange way she has brought our little family together. I think a lot of you probably know her or one of her sisters. They surely get around (if you know what I am sayin', wink, wink). Let me just give you a hint...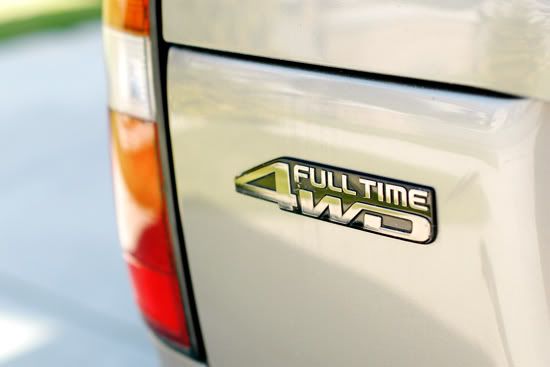 Wow! Just that small glimpse might set Brandon's heart a flutter!! Okay, one more hint...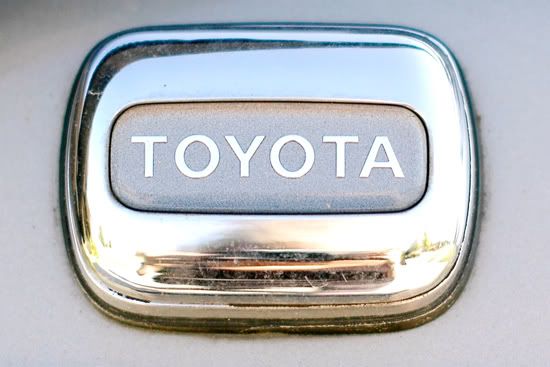 I think you might have guessed it!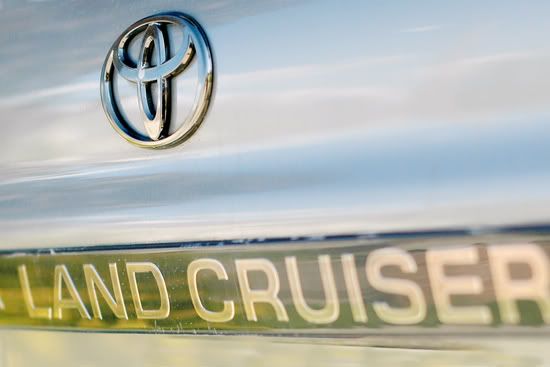 Yes, her name is Toyota Land Cruiser. (We have yet to give her a nickname.)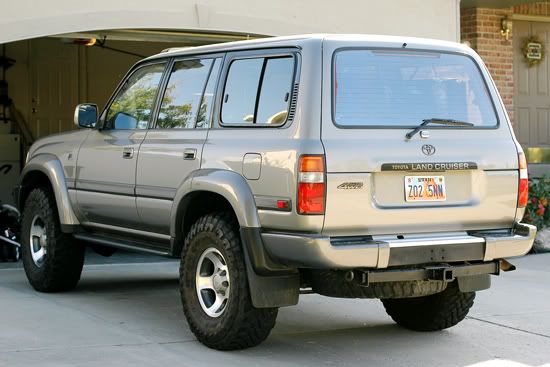 Isn't she a beauty? This isn't even with
all
the improvements.
She has brought our family together (more thoughts on that to come). Although she did take a lot Brandon's time and caused a lot of stress in the beginning, it was worth it. I know Brandon isn't done with all improvements, but I am glad he has found her.
(I
hope everyone understands that I am being totally dramatic, except for the part about it taking too much of Brandon's time, ha, ha.
)