Besides raising 4 kids, this is what I have been doing besides NOT blogging.
1. Keeping up with this cute thing. She is now crawling and needs her mommy more these days.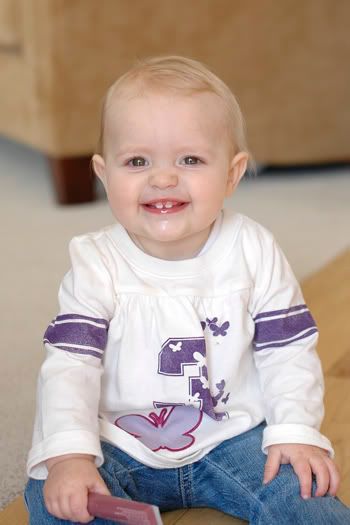 2. Trying to keep both of these kids occupied and entertained during the day.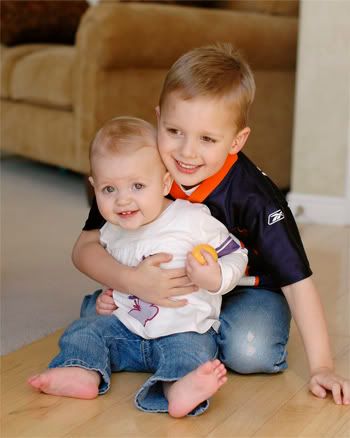 I might also add that my afternoon alone time is now limited due to Coleman laying in his bed for an hour and not falling asleep for nap-time (6 days out of the week). I am sure he is done with naps, which is really sad because for the last 6 months or so he was taking one almost every day. We will see what this month holds, although it isn't looking good.
3. Reading The Mortal Instruments trilogy (which I loved).
I am finding that I really love fantasy books, they are so entertaining. They are making the first one into a movie and I can't wait!
4. Swimming, running, and biking 5 days a week.
My training for a Mini Triathlon I am doing in St. George in April. I have wanted to do one for a long time. It is a really short one- a good place for me to start. I am really excited!
5. Washing, folding, hauling and putting away this every week. It seems to be growing more each week. I had to mention it because it is a HUGE part of my day.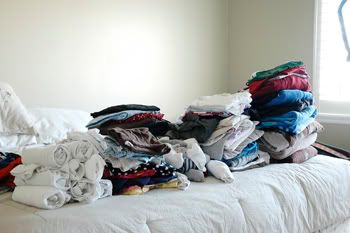 6. Attending Nash's basketball games and practices.
7. Planning and attending scouting activities each week. Including the Pinewood Derby (pictures to come). Yes, I am a leader of the Wolf pack, and I really like it.
8. Decorating and trying to at least complete one room in the house. I am almost finished with Nash and Canyon's room.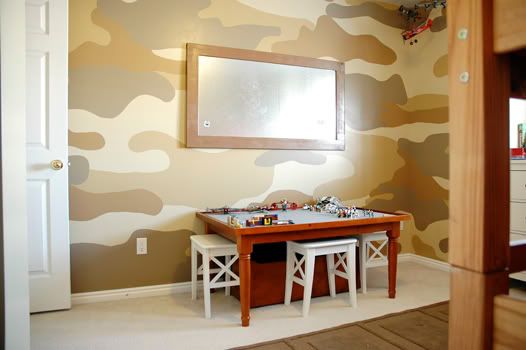 A big step up from their purple room -2 years in the making. My boys wanted a "camo" room, so it was their idea. I thought of the pattern, and my sister-in-law was the one who helped me pick the colors and helped me lay it all out. I couldn't have done it without her. I think it turned out so fun! Next I need to complete the finishing touches on Paige's room.
9. Researching and shopping for healthier foods. We are trying to get in better shape around here. It has taken a lot of my time surfing the web and a lot of time at the store reading food labels. I am going to miss you white pasta, white rice, white flour and white bread. I am going to miss you Peanut Butter Crunch and Fruity Pebbles. I am NOT going to miss you chocolate because there is no way I would give you up-I just might not eat you as often (maybe).
I am also trying to come up with a different dinner menu. We are so tired of our spagetti, taco, lasagna, stroganoff, and BBQ chicken and rice menu. Anyone have any recipes they love? I would love any ideas in this area.
10. Playing Super Mario Bros. Wii with my boys. I love that game, it takes me back to the good old days.
11. Going on fun little outings with my little family. Here we are in Park City...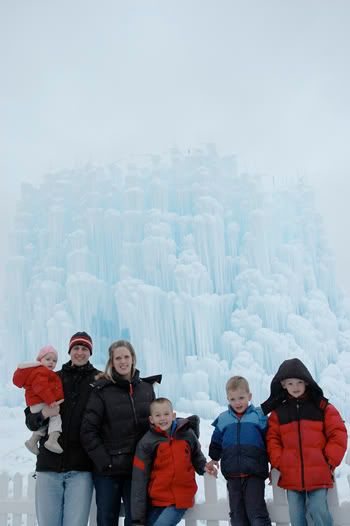 we stayed at Brandon's uncles condo. It was a nice relaxing weekend of sitting in the hot tub, eating yummy food, sledding and taking walks. We stopped in Midway to see the ice sculptures and eat at a local Mexican restaurant. Good times.
Hopefully I will make blogging more of a priority while continuing to do all the necessary things.